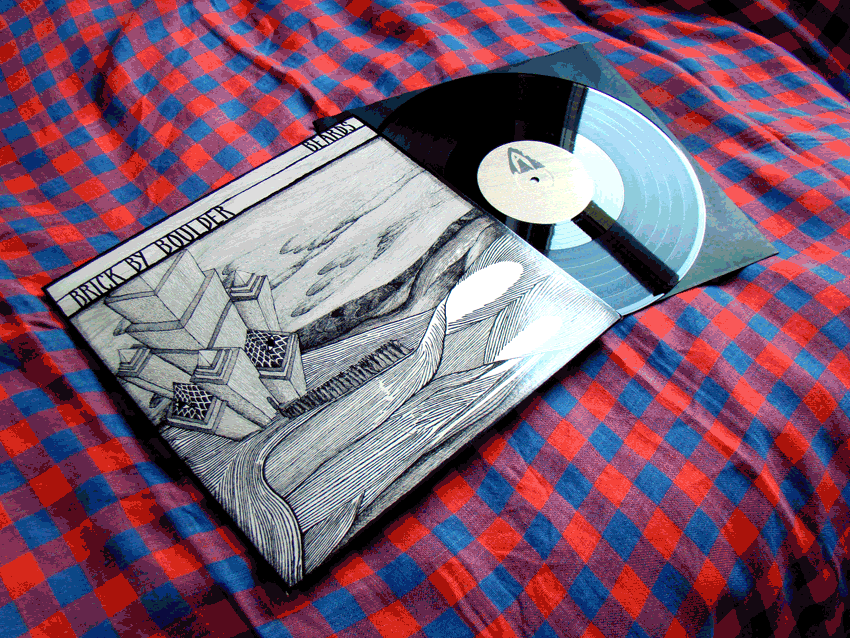 Brand new 11 tracker from Beards.
350 vinyls pressed at the old EMI plant.
If you'd like you can purchase the record here, and it will be delivered like a shiny black and white pizza, straight to your door.
Rough Trade Review:
"Channelling unnatural punk forces from beyond, Leeds' Beards are the outsider-pop twin of a bastard daughter of Units and Kleenex. a girl-boy-girl synth-guitar sandwich, the group have built on Minutemenesque virtuoso playing and injected a pop disease into the choruses. The result is a fierce record with lashings of hooks and propulsion."
Thanks!